Describing GEOASIA as if it were a car, we can say that it is a calculating tool based on a soil-skeleton and water coupled finite deformation theory, which has for its engine the SYS Cam-clay model, a constitutive equation of soil skeleton, mounted on a chassis of continuum mechanics and mixture theory.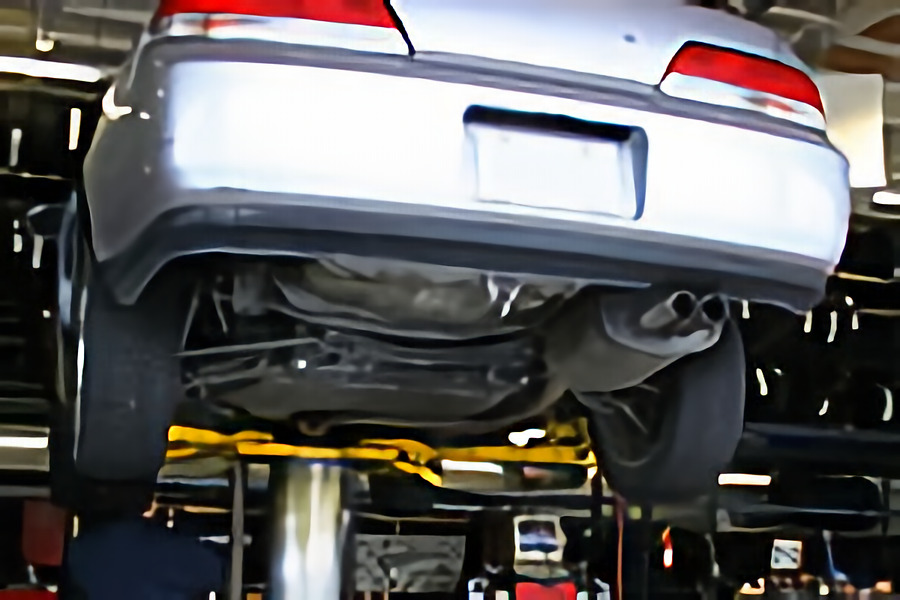 Mathematics (continuum mechanics, geometry,
differential equations, numerical analysis)Soil-water coupled analysis (finite deformation, inertial response)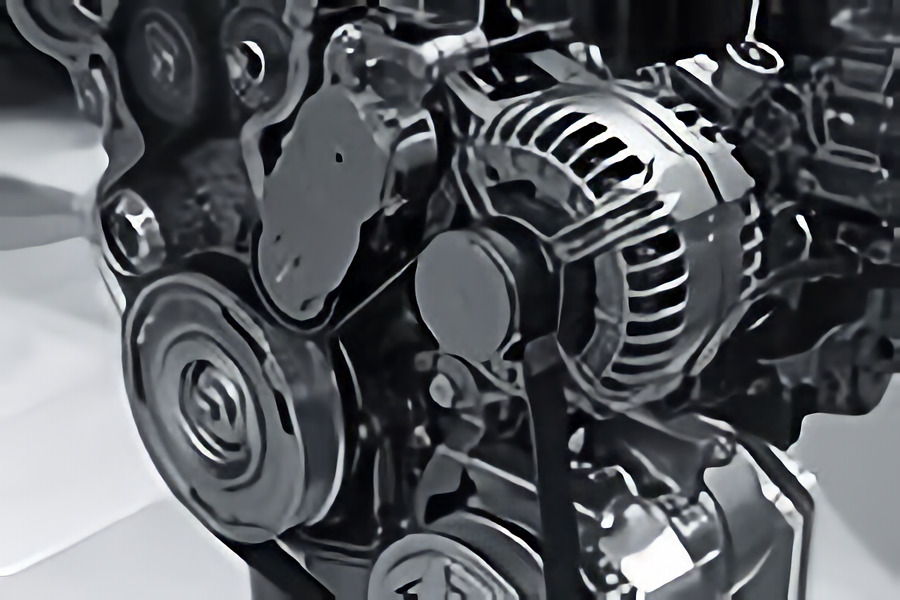 Soil mechanics (elastoplastic constitutive equation)SYS Cam-clay Model (mudstone, clay, intermediate soils, sand)
Consequently, unlike all the specialized tools that constantly call for divisions of application depending on the tool user's varying perception of
whether the foundation soil in question is clay or sand,
whether the event being studied is one of deformation or failure, or
?? whether the external state of forces is dynamic or static, GEOASIA is a single tool that will tell you "what will happen to this ground" if you simply put in the data from the "soil test" with what seems to be the external state of forces.
External assessments
1 Ministry of Land, Infrastructure, Transport and Tourism: Grant for research development in construction technology, general research
(Research representative: Akira Asaoka, Co-researchers: Masaki Nakano, Toshihiro Noda, Project No.: 5103, Research period: academic years 2005 ? 2007.
Research topic: "Seismic assessment of a seawall structure on an artificial island made of intermediate soil: Development of a ground reinforcement technology to prevent liquefaction and shakedown deformation"
In the ex post assessment for this research, the coupled soil-structure analysis result obtained with the GEOASIA® program was commended as: "having the potential to contribute to the sort of academic and engineering progress that could lead to a rethinking of development in ground reinforcement technology."
2 Japan Society for the Promotion of Science: Grant-in-aid for scientific research, fundamental research (S)
(Research representative: Toshihiro Noda, Co-researchers: Akira Asaoka, Masaki Nakano, Kentaro Nakai, Project No.: 21226012, Research period: academic years 2009 ? 2013. Research topic: "Seismic reassessment and reconsideration of ground reinforcement technology in coastal areas of Japan, taking account of the possible serial occurrence of ocean trench earthquakes")
In the EngineeringⅡsubcommittee report approving the grant application for the GEOASIA®-based project, this proposal earned the comment: "research in which Japan leads the world."